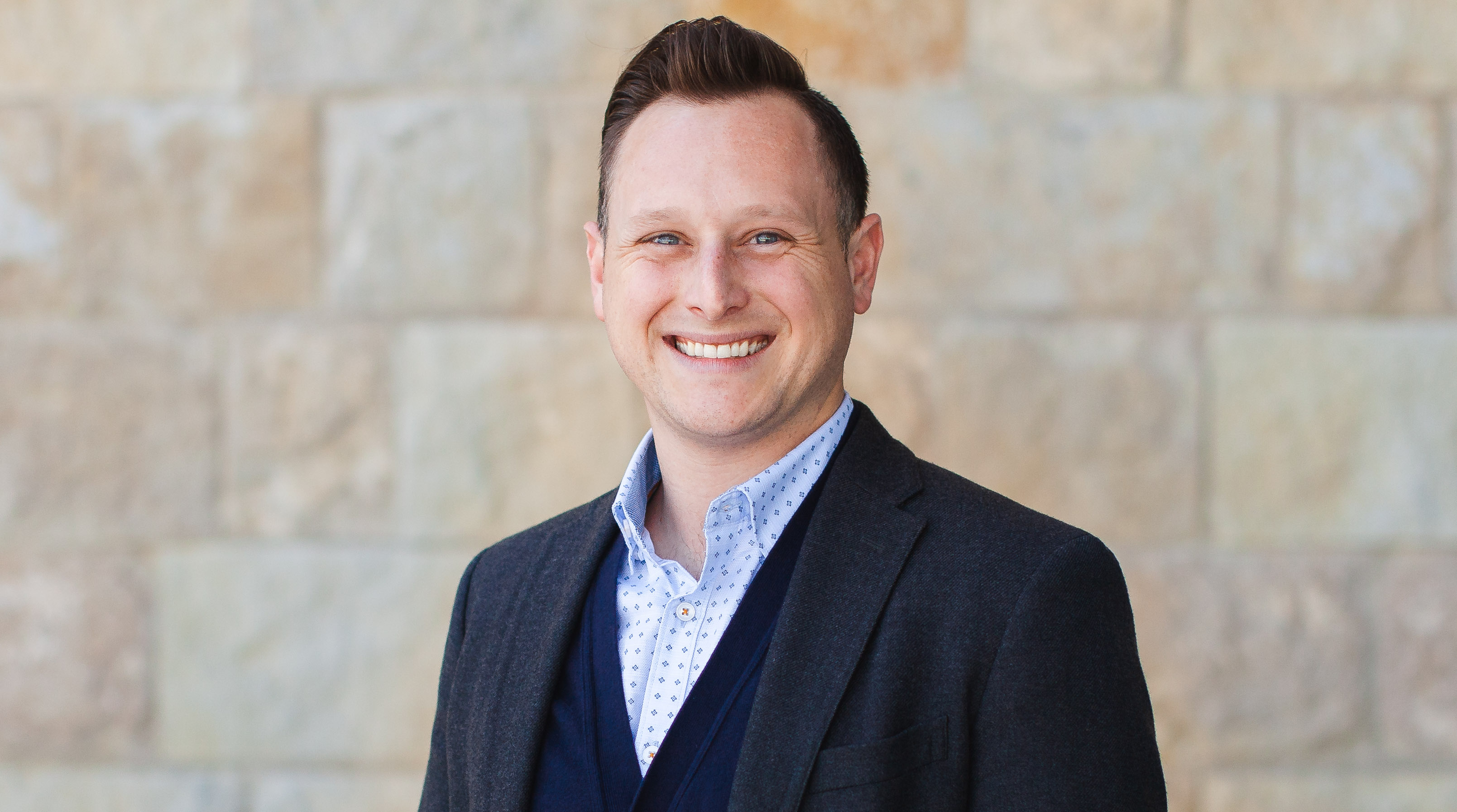 Peter
DeGraaf
Communications
Peter DeGraaf serves as the Director of Communications at Milestone Church. Since graduating with a BBA in Business Marketing from Grand Valley State University, Peter accumulated 12 dynamic years of corporate leadership experience that enrich his communications role at Milestone.

After joining the Milestone Church family in 2016 with his wife Ashley and two children, Elijah and Abigail, Peter grew in his love for the local church while attending and faithfully leading weekend Serve Teams. His desire to grow in personal leadership and practical ministry skills while fulfilling a corporate marketing role led him to complete the Next Internship program at Milestone.

Peter transitioned from his commercial marketing position in pursuit of a call to ministry in 2018. Driven by a passion to see people reached through clear, inviting, and creative mediums, Peter provides strategic oversight for our church-wide communications, media, and marketing. His goal is to open the doors of Milestone wide whether online, in print, or on campus so that all can easily connect to the message of Jesus and find spiritual family.