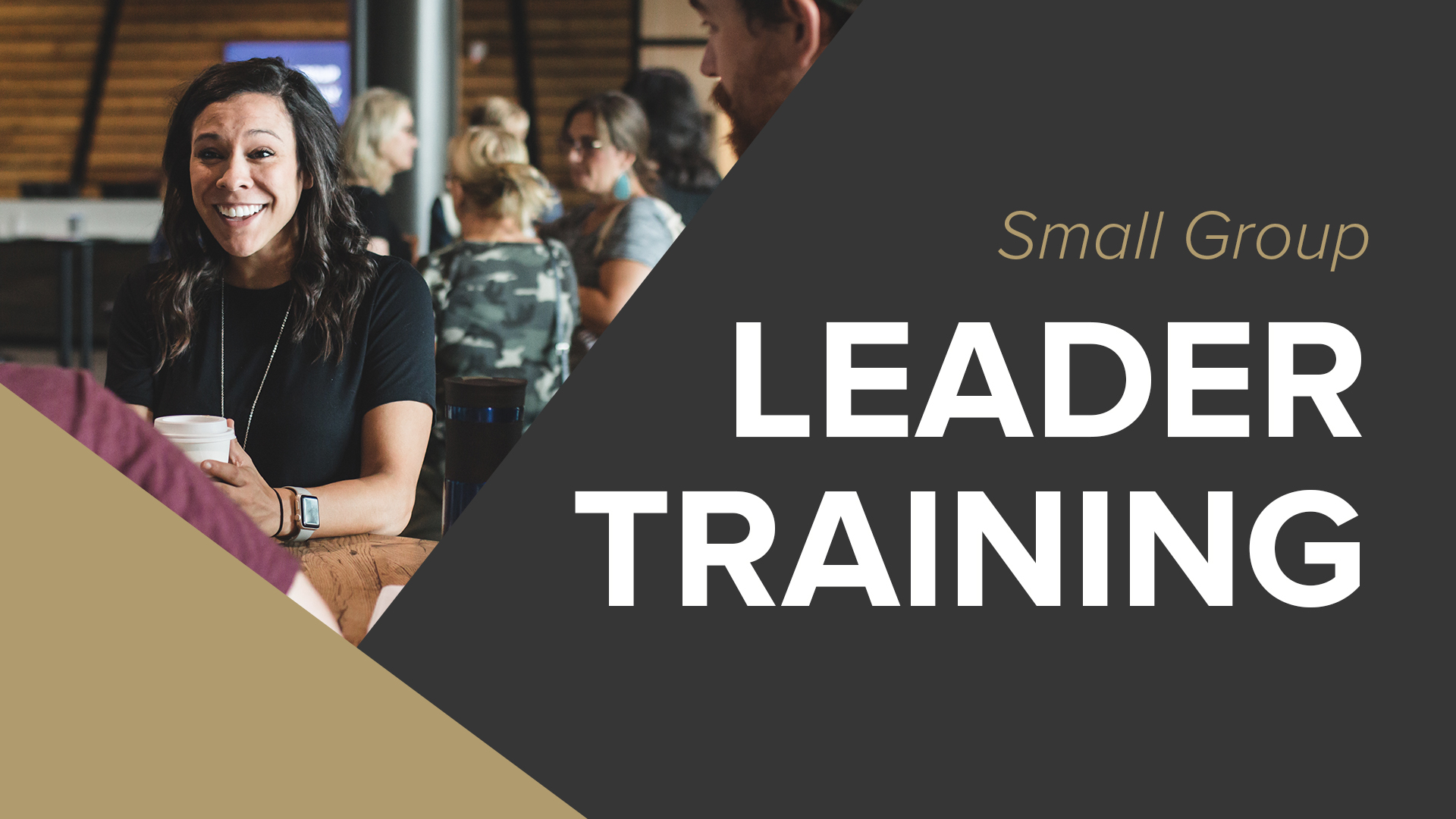 Small Groups are a big part of relationships here at Milestone, and we are looking for new leaders who are ready to step up and help build something great. If you are planning to lead a small group, or have questions about becoming a leader - we invite you to join us at Small Group Leader Training in the Growth Track Room.
We will be covering some basics about Small Groups:
Why we do Small Groups at Milestone
The Expectation and Purpose for Small Group Leaders
How we Equip our Small Group Leaders
Requirements for Small Group Leadership
FAQ's
Childcare provided.
---
Spread the Word