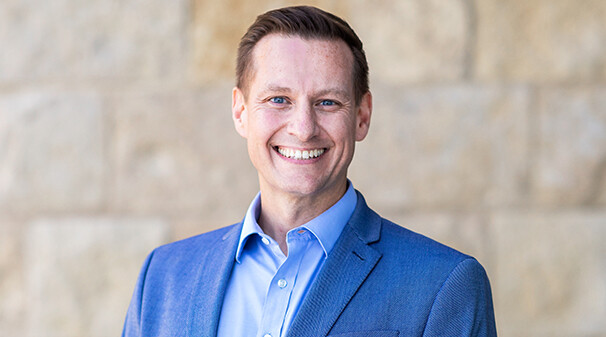 Garrett
Craig
Connections & Development
As two of the original founding members of Milestone Church, Garrett and his wife, Jeanette, returned in 2019 along with their four children: Eli, Melea, Zoe, and Isaiah to serve on the pastoral team.
Garrett has been involved in church ministry for over twenty years and is an accomplished business leader. Garrett has a Bachelor of Science in Management & Ethics from Mid-America Christian University and a Certificate of Christian Ministry, along with an Associate Degree from the United States Air Force.
Serving in the Connections and Development department gives Garrett the opportunity to help people grow in Christ.