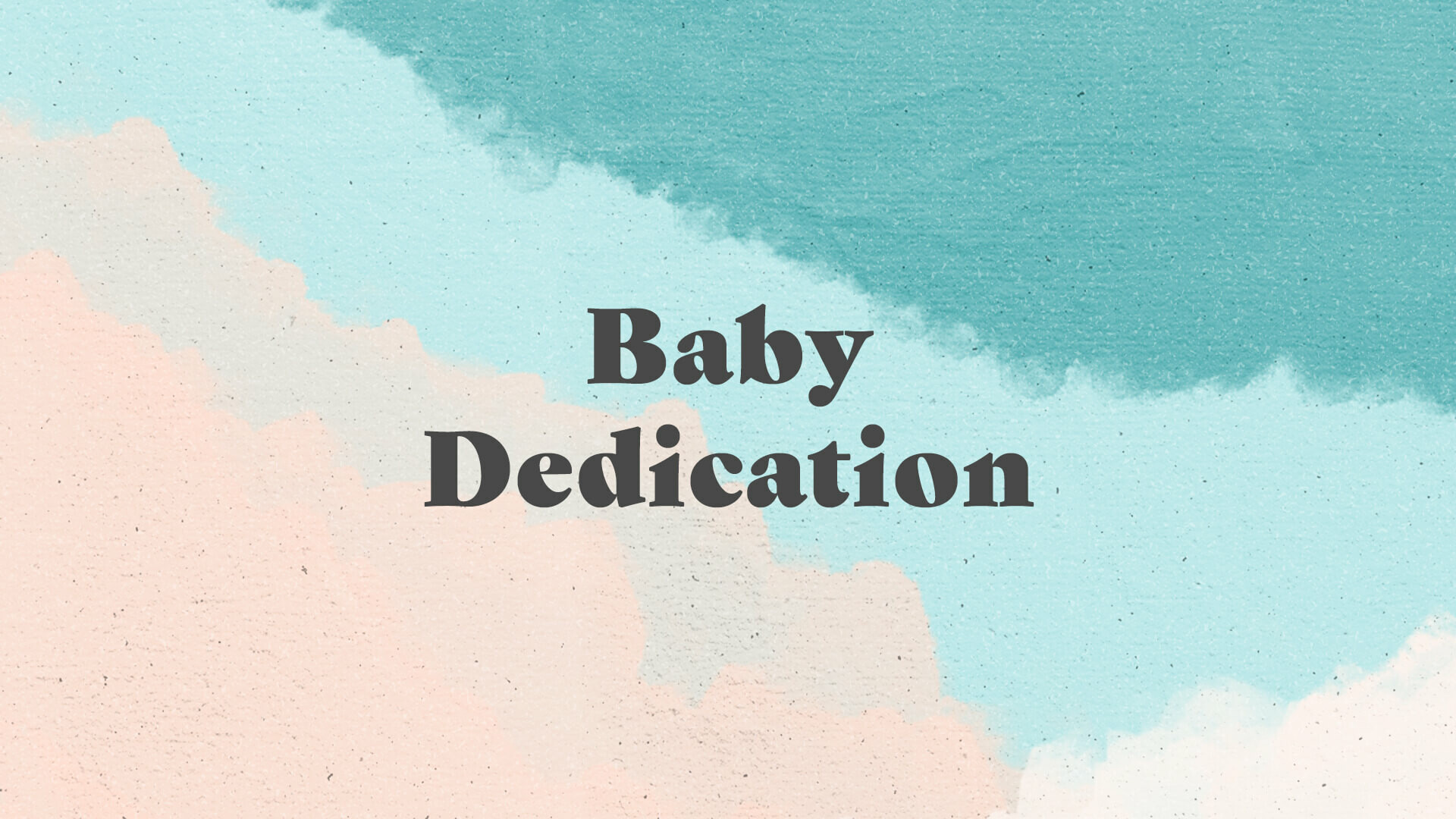 At Milestone, we believe that children are a gift from the Lord! Baby dedication is an event to symbolize your pledge to raise your child in a Christian home and church where they can come to know, love, and serve Jesus. It also signifies a commitment by the people of Milestone to provide a loving, biblical community that supports and prays for your family.
Baby Dedication is for children birth through 35 months and is open to members who have completed our Discovery 101 class and have signed our membership agreement. We are honored to partner with your family in this special Milestone moment.
Registration will remain open until April 10th.
---
Spread the Word