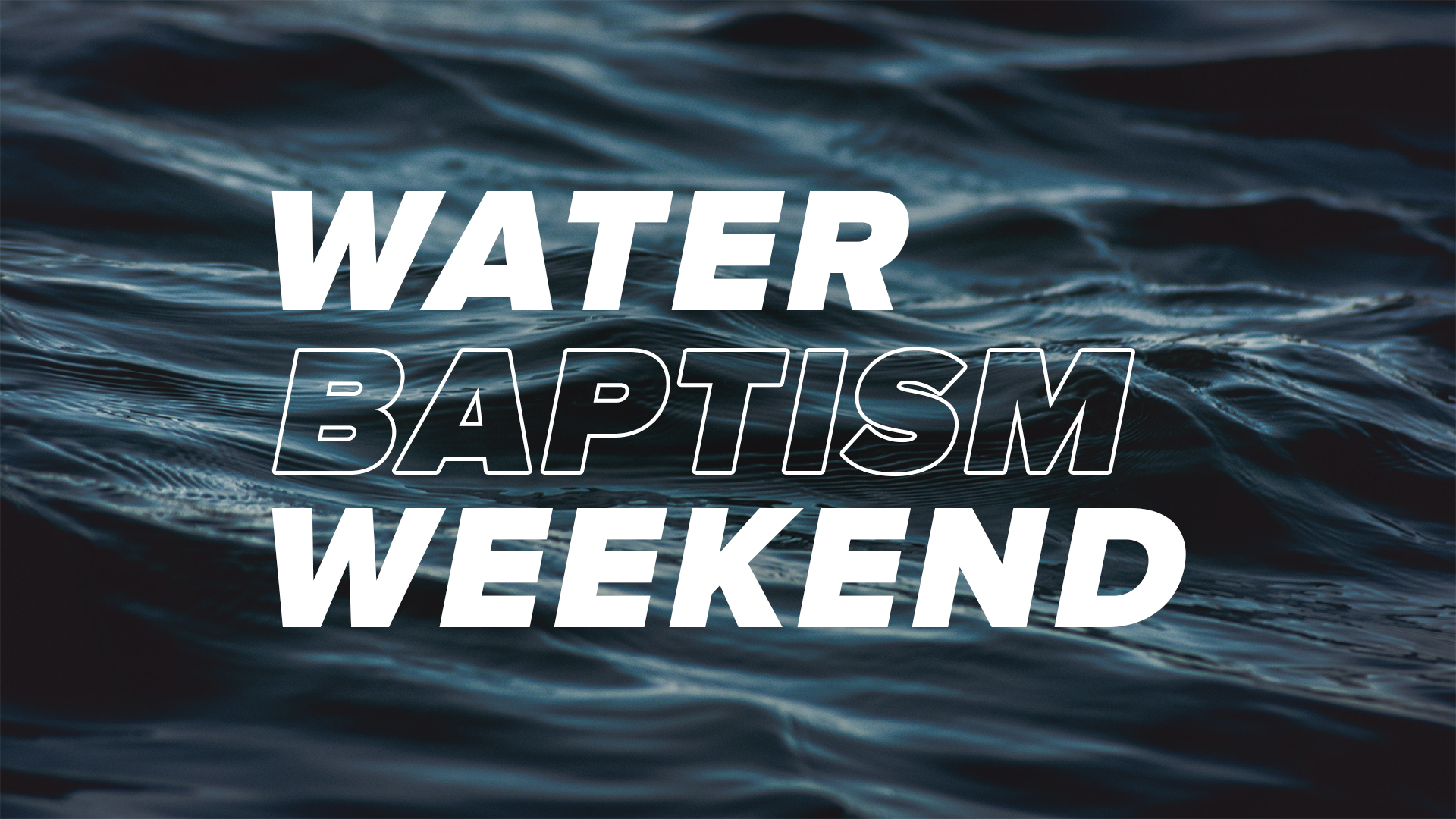 Water baptism is a celebration of your decision to follow Jesus Christ as your Lord and Savior, and we believe it's an amazing step in the life of every believer. You can be baptized in any of our services over the weekend.
Want to Learn More About Baptism?
Attend our Water Baptism Class on Saturday, September 26 at 6:15pm. Our pastors will answer any questions you have about water baptism. Student/Adult Class and Kids Class.
---
Spread the Word