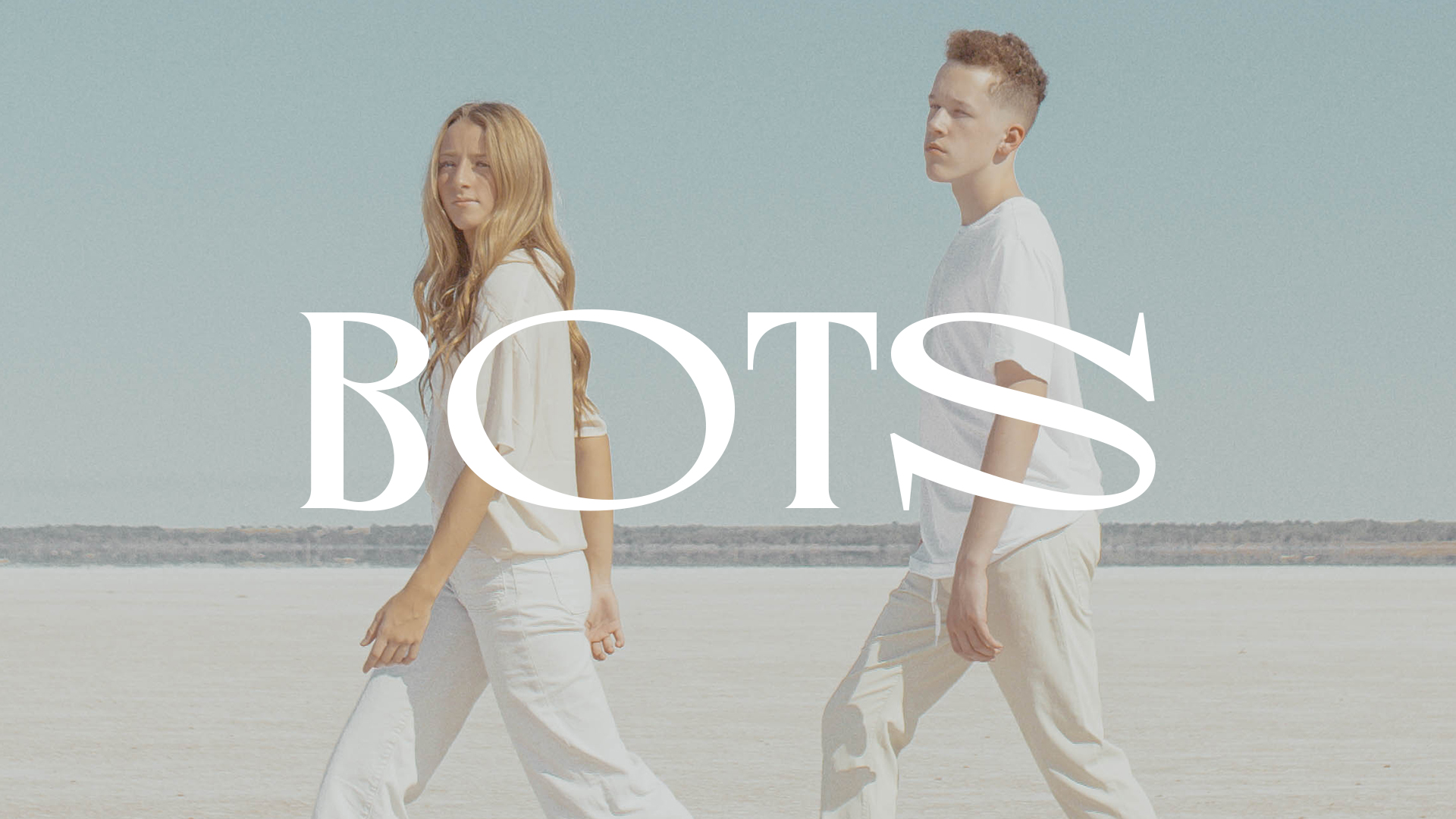 Have your student join us for a life changing weekend that challenges them to live a life of purity!
Cost & Deadlines
Cost: $150
Registration closes on February 7, 2021
Who: Students 7th-8th grade
When: February 19-21, 2021
Where: Lakeview Camp and Retreat Center, Waxahachie, TX
Departure: Check-in at Milestone at 5PM on Friday, February 19 and buses leave promptly at 6PM
Sunday, February 21 after the 12:30PM service at Milestone Church Keller
What to Bring: Athletic clothes and shoes, warm clothes, toiletries, bed covering and blanket for twin sized bed, pillow, Bible, journal, pen, snacks, refillable water bottle, flashlight, medication, personal items.
Safety Protocols:
We take the safety of your student seriously and are taking precautions to help keep everyone healthy. If your student is not feeling well, please keep him or her home. A full refund will be given to students who are unable to attend due to sickness. Below are the precautions we are taking:
How are you enforcing safety protocols at BOTS 2021?
We are following all of the outlined guidelines for churches from the latest guidance from the State Governor's office as well as the recommendations for houses of worship from the CDC.
Are you requiring people to wear masks at BOTS 2021?
We are evaluating all possibilities regarding safety and still to determine the extent of mask requirements and distancing protocols. We will make final determination as we approach the event.
Are students going to be physically distanced at BOTS 2021? How are you going to enforce that?
In the Lakeview worship center, groups will have 2 seats between them and 6 feet between rows. We encourage students, leaders and staff to practice physical distancing, and when not able to, a mask will be worn.
Will BOTS 2021 volunteers and staff be pre-screened for COVID-19?
All staff and volunteers will be pre-screened with a health and wellness questionnaire prior to leaving on the day of the event.
What do you do if your student becomes ill or shows symptoms of COVID-19 while at BOTS 2021?
If your student becomes ill or shows symptoms of COVID-19 while at BOTS they will be placed in an isolation room in the medical infirmary located on the campgrounds until arrangements can be made for them to be picked up. We ask that students who are ill or experiencing symptoms of COVID-19 be picked up by a parent/guardian within 4 hours of being contacted.
What do you do if someone is exposed to COVID-19 at BOTS 2021?
We're taking the safety measures to prevent the spread of COVID-19 at BOTS with the following measures: physical distancing between groups in service, spacing between rows and between groups in the same row, wearing masks when physical distancing is not possible, and more. That being said, if we are notified the weekend of BOTS or 48 hours after the retreat of a positive COVID-19 case or someone showing symptoms of COVID-19 we are asking you to notify us immediately at elevate@milestonechurch.com and we will notify the group and the group leader of the exposure and recommend self-quarantine and testing.
---
Spread the Word