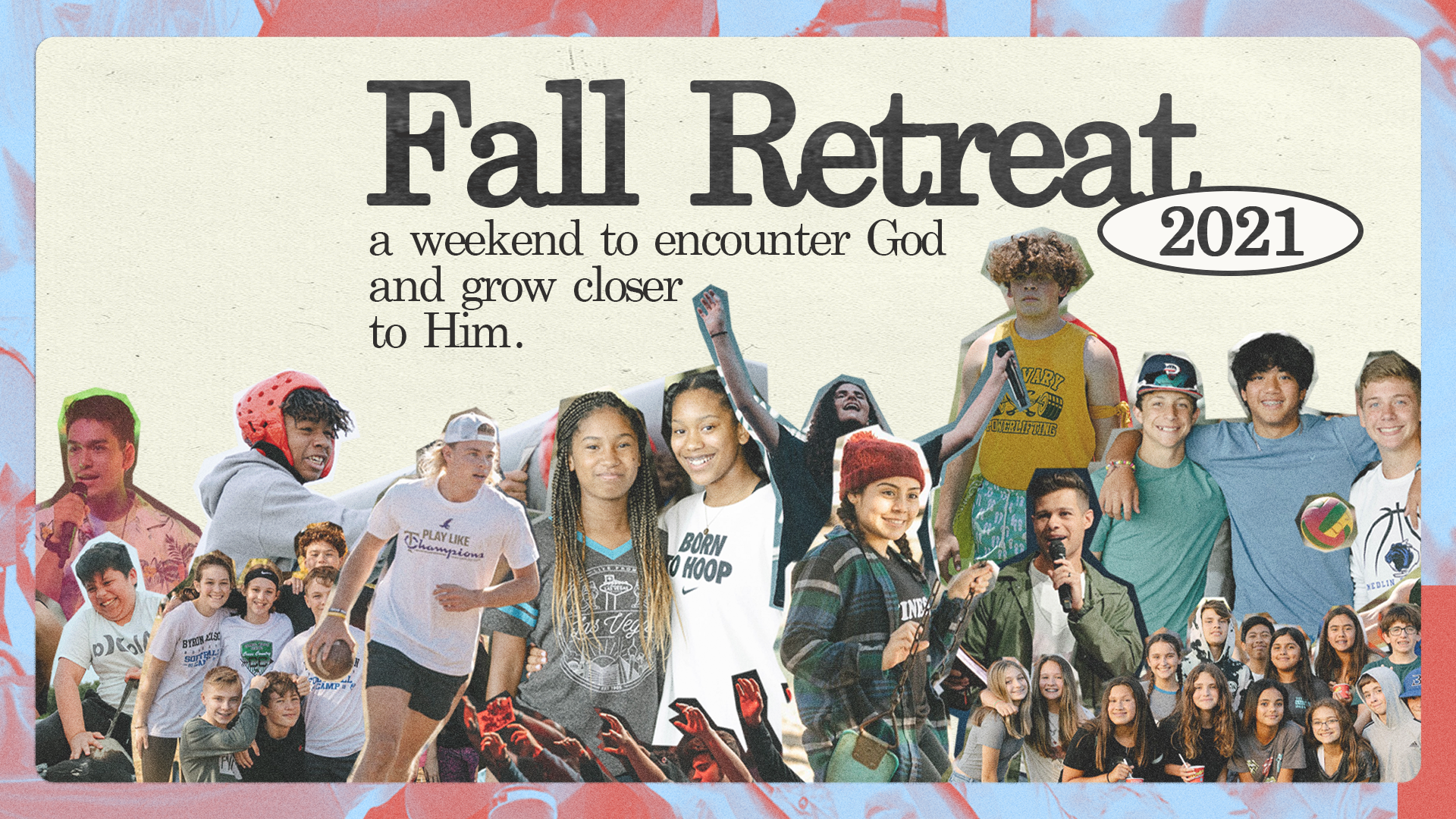 What is Fall Retreat?
Fall Retreat is an amazing picture of what spiritual family really means. Students are paired with other students of the same gender and similar grade, then matched with small group leaders. The small group stays at a host home of a family that are members of Milestone Church. The host home opens up their home to a small group to stay the weekend, cook them meals, and provide an amazing home environment for their small group time.
We want to help your students grow in their relationship with God, get them connected to amazing leaders, and help them develop stronger friendships with other students. Every year at Fall Retreat, we see students get impacted by God in big ways: getting saved, set free from things that held them bound, hearing purpose for their lives, divine relationships, and more.
To help us serve you better, please register your student before November 1, 2021. Students registered after November 1, 2021 are not guaranteed their friend request and or group choice. We love having the honor of partnering with parents to see your student become all God has created them to be!
Details:
Who: 7th-12th graders
When: November 12-14, 2021
Where: Milestone Church, 201 Mt. Gilead Rd. Keller, TX
Check-in: Friday, November 12th @ 6:30pm
Pick-up Sunday, November 14th:
-High School will attend the 9:15am service
-Middle School will attend the 11:00am service
What to bring:
Sleeping Bag
Pillow
Toiletries
Towel
Medications (Prescriptions will be checked in by parent)
Bible
Pen
Journal
---
Spread the Word