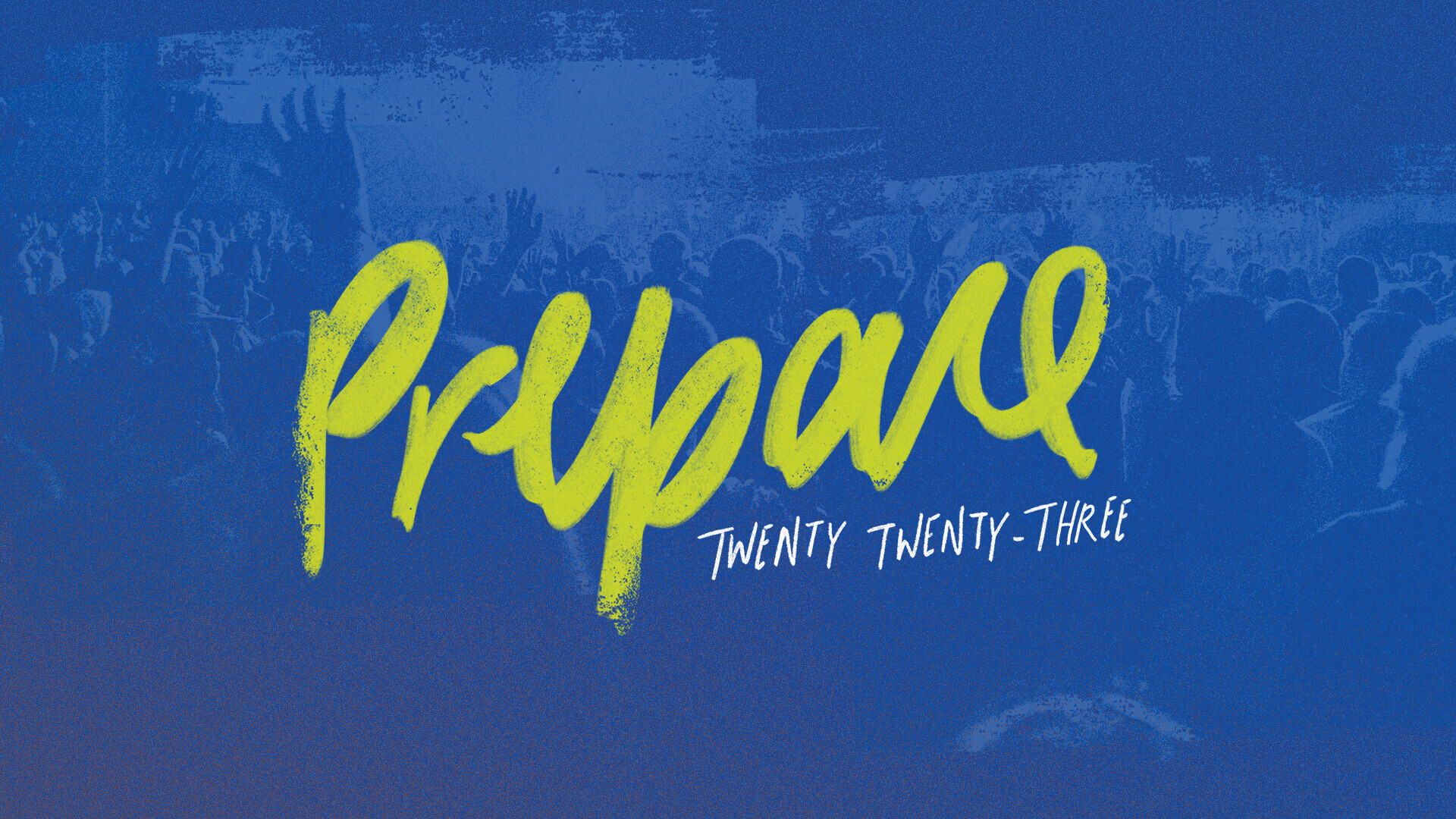 JANUARY 9-11
PRE-SERVICE PRAYER 6PM-6:45PM
NIGHTLY SERVICE 7PM-8:30PM
ONSITE + ONLINE
Prepare is a time when we gather as a church for 3-days of prayer and fasting. 2023 is here, and we are looking towards everything God has for our lives. Prepare is intentionally placed at the beginning of January each year so we can seek God first for all that He has for us. We'll activate our faith and pray for our families, church, workplaces, city, and nation.
Subscribe to McKinney Calendar
---
Spread the Word