Summer Splash is our annual summer women's event where we gather for worship, an inspiring message from our guest speaker, and fun-filled after-party for you and all your girlfriends. This summer, we're excited to host you and our special guest, Holly Wagner.

Holly is passionate about seeing women become who God has designed them to become. Through the women's ministry of Oasis, God Chicks, Holly seeks to blow the lid off the boxes that women have sometimes put themselves in and encourages women to be the amazing, world-changing champions they were made to be. She hosts an annual conference, She Rises, which is currently held at the iconic Dolby Theatre in Hollywood and draws women from around the country.
She has written several books, using her humorous yet challenging style to encourage readers. Her newest is Find Your Brave, an honest look about navigating storms, and has been an encouragement to the thousands who have read it. Her books include: GodChicks, Daily Steps for GodChicks and Love Works. Holly has been featured on many TV shows including The View, Praise the Lord, the 700 Club, and Dick Clark's The Other Half.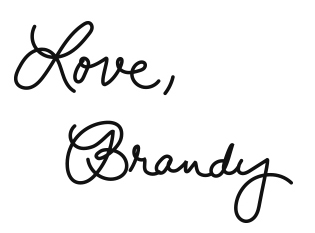 Keller Campus
Join us for Summer Splash on our new Keller campus.
We have various areas in which you may serve at Summer Splash. Click below to learn more.
Mckinney Campus
Join us for the McKinney Campus Summer Splash.