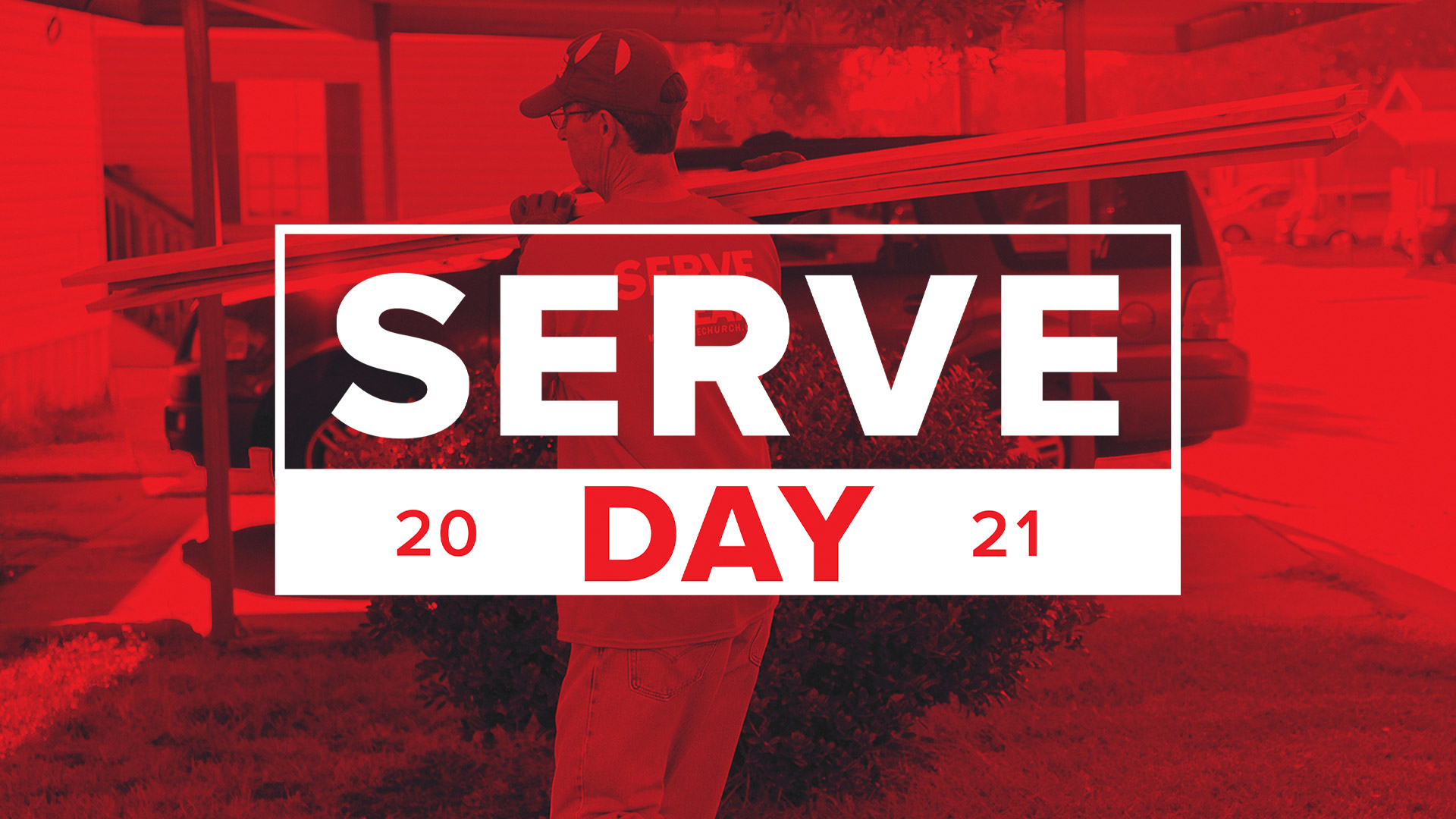 Each year on Serve Day our church impacts our community in a powerful way through many different clean up and compassion projects. Because of the challenges of COVID-19 we've seen an even bigger need over the last year.
Please join us on April 24th to be a part of the solution! We will have in-person projects as well as virtual ones for those who are still not able to participate.
We have projects to serve single moms, widows, the elderly, refugees, those experiencing homelessness, and many others in need. We work with our city to clear code violations and clean up requested areas. We also serve through many of our nonprofit partners to help in food pantries, clothing donation centers, and much more. We will even create meals to ship overseas and make robotic hands for children who live in war-torn countries.
---
Spread the Word