We are so excited for Summer Splash, our annual summer women's event, happening on Tuesday, August 4. In light of the current climate, Summer Splash will be an amazing experience both onsite and online this year! We will have limited seating available onsite at our Keller and McKinney Campuses, as well as thousands of women joining by watch parties online.
We hope you will enjoy this special night of worship and an encouraging message from our special guest, Sheila Walsh. We also hope that many of you will gather for watch parties in your homes as you join online!
Keller's onsite registration is at CAPACITY.
Click the button above to register for online.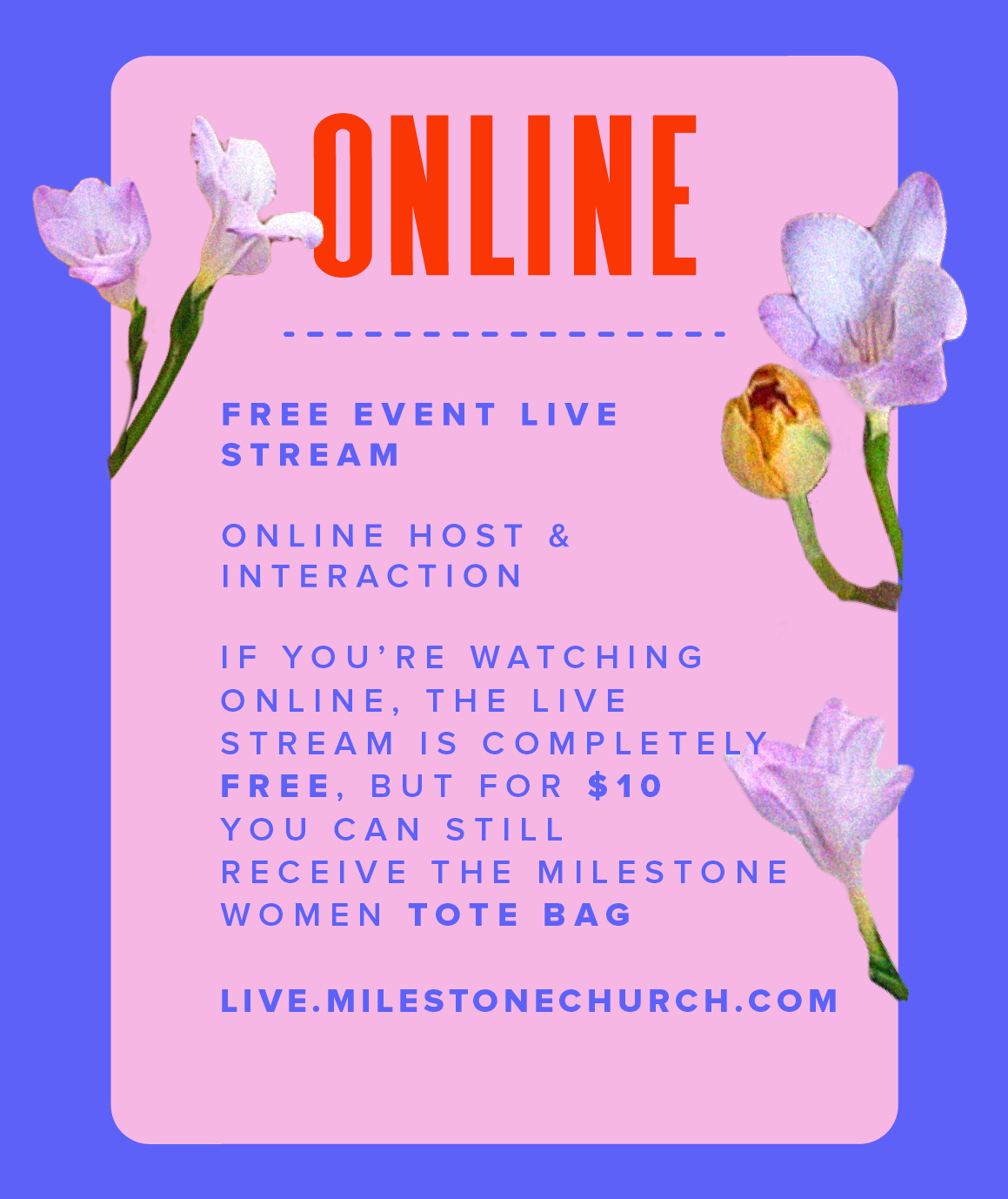 ---

Sheila Walsh
From Scotland, Sheila is first a wife and mom and in her spare time, she is an author, Bible teacher, and television host. She has spoken around the world to over 6 million women and reaches a potential 100 million people daily as co-host of the Life Today television program.
Sheila loves to make the Bible practical, sharing how God met her at her lowest point and helped her to rise up again. Her message: God is for you!
---
Social Shareables
The only way your friends, family, or co-workers will know they're welcome to join us for Summer Splash is if you invite them. To help you do that we've created several options. Simply right-click and choose "save image as" (desktop) or press and hold (mobile) and the image will be added to your camera roll.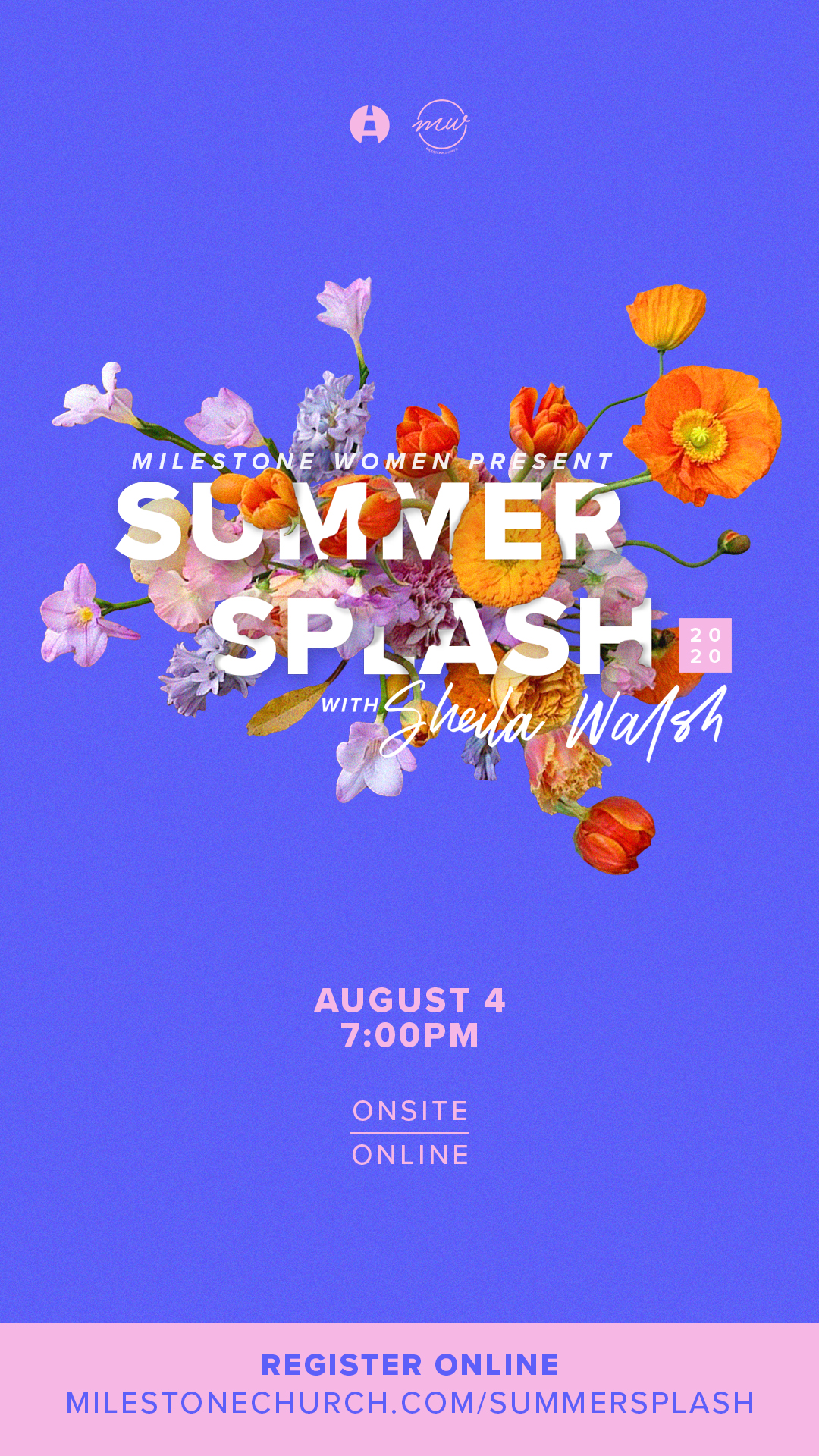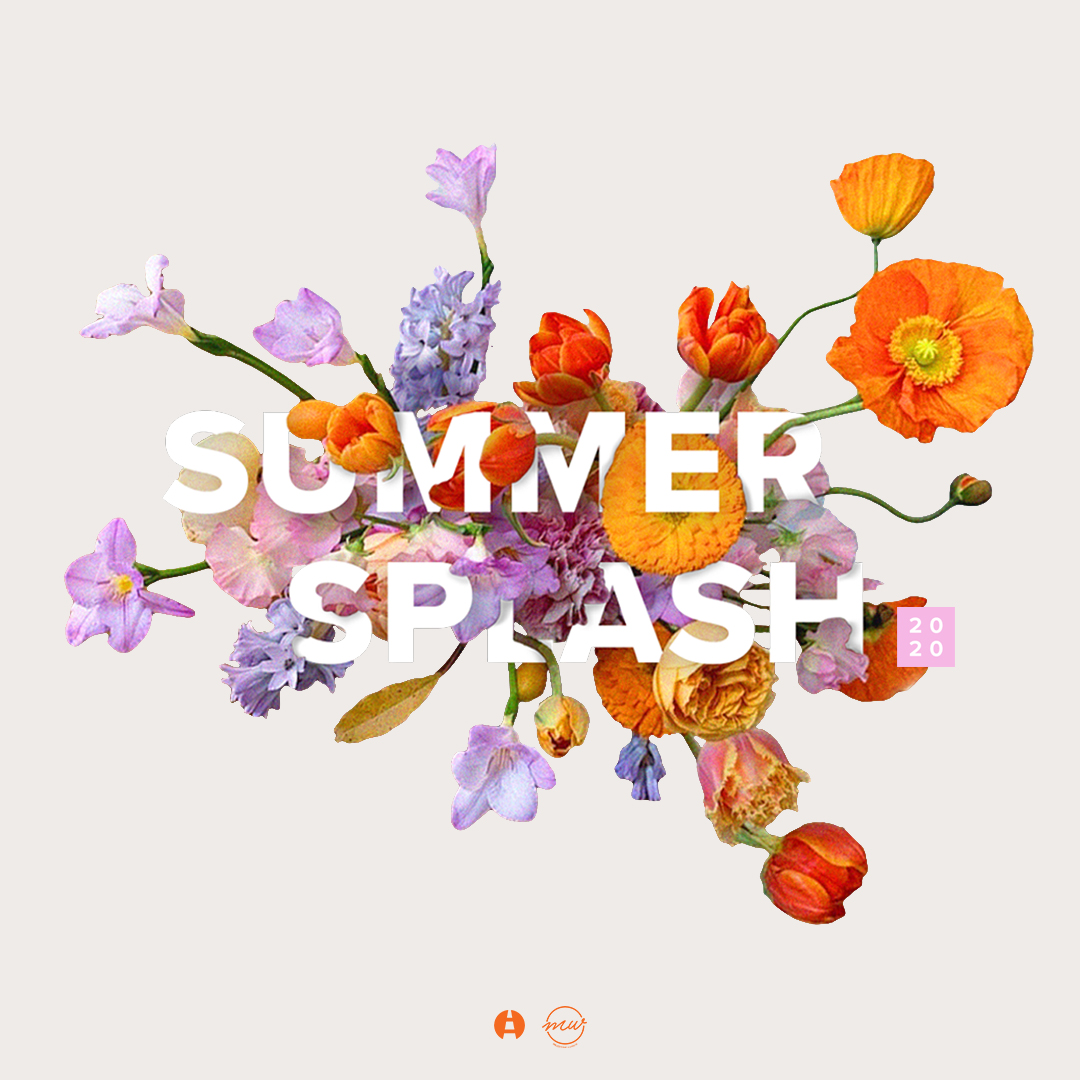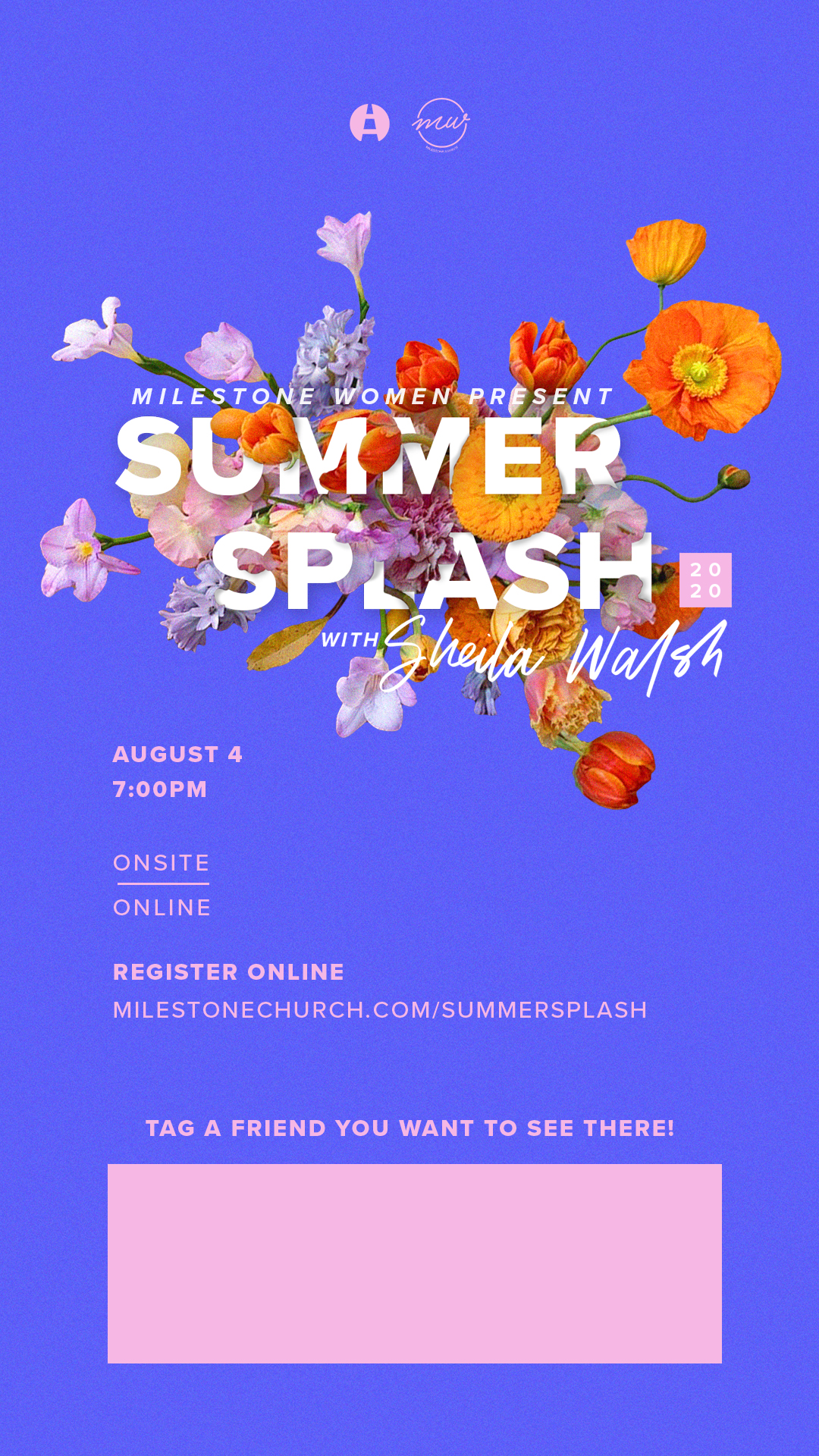 ---
Summer Splash 2019
Photo Gallery
Frequently Asked Questions
How much does it cost?
Summer Splash will be offered both on-site and online this year. Onsite registration is $10 and online registration is $10! Every registrant will receive a Milestone Women's Tote bag that can be picked up in the Commons during weekend services or in the front office Monday - Friday from 9a-5pm.
How do I register?
To register for Summer Splash 2020 in Keller or Online, click HERE.
To register for Summer Splash 2020 in McKinney, click HERE.
Is childcare provided?
Childcare will not be provided for this event.
What safety precautions are being taken in light of the COVID-19 season?
• We will be adjusting the amount of seating available for this event to accommodate social distancing guidelines.
• Hand-sanitizing stations have been placed throughout the building.
• Masks are not required. We welcome wearing masks and will have some provided on campus for your convenience.
• All commonly used entry doors to the building and Worship Center will be propped open for a touchless experience.
• Our restrooms are designed to be as touchless as possible including automatic sinks, soap and towel dispensers, and automatic flushing.
• We have increased our cleaning and sanitizing routines across the building.
When can I pick up my registration bracelet or tote bag?
Milestone Women tote bags and Onsite registration bracelets can be picked up in the Commons during weekend services or in the front office Monday-Friday from 9am-5pm.
What if I have additional questions or require special assistance?